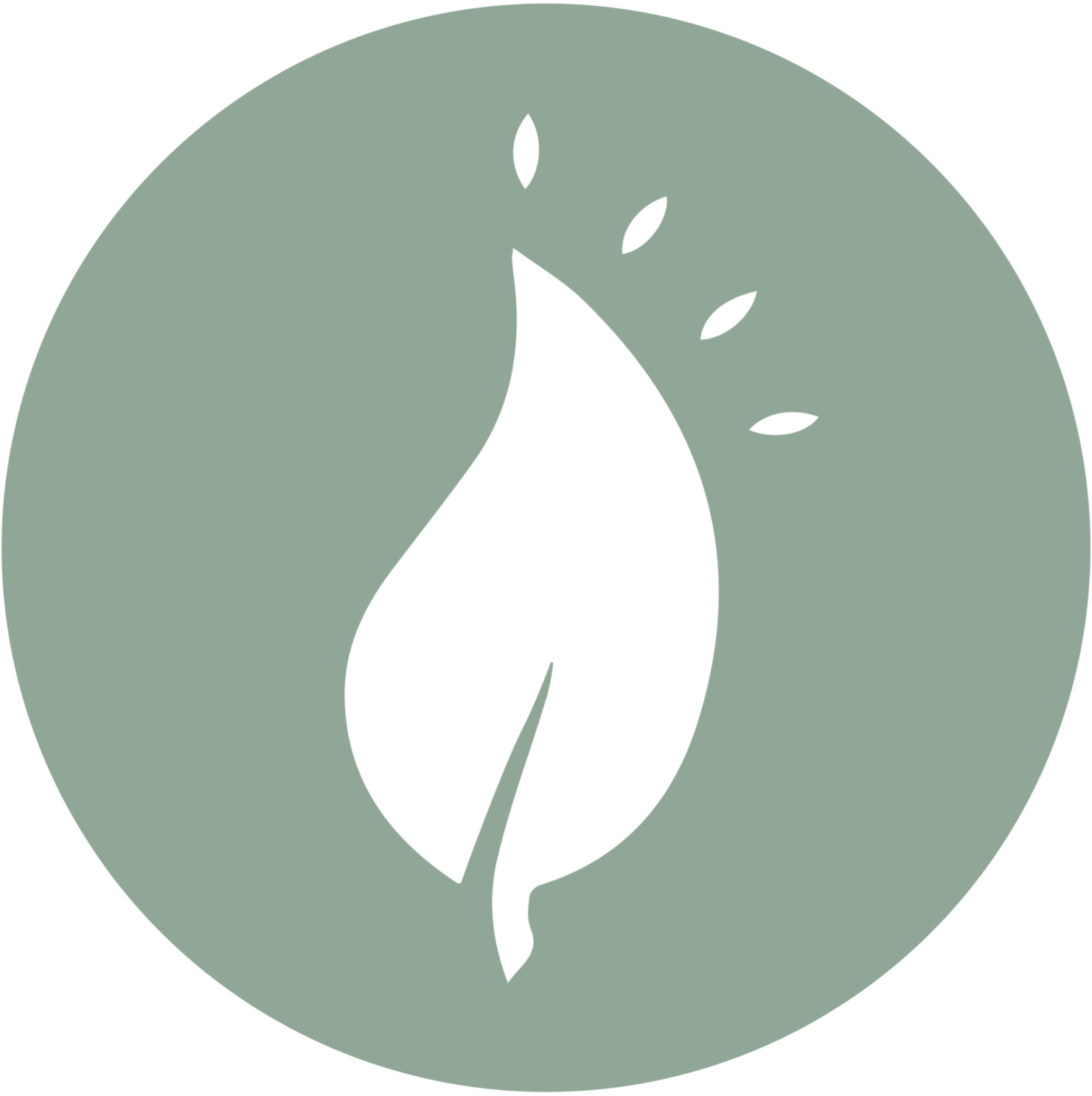 Enjoying the comfort of a candle shouldn't harm you and the planet. Millions of candles end up in landfills each year, most of which are made of toxic ingredients. We started Arbor Made with the goal of making the most sustainable alternative to traditional single-use candles: a reusable candle jar! Our patent pending candle jar is reusable, refillable, & zero-waste We use 100% natural soy wax and non-toxic fragrances A portion of sales from every wax refill is donated to charity
Over 1 billion candles are purchased each year

Based on our research, less than 10% of candles are actually recycled. Unfortunately this means millions upon millions of candles end up in landfills, taking thousands of years to decompose.

Light your Arbor candle just like any other. Once the wax melts down below the internal line, put out the flame.

Once the remaining wax hardens, push up on the bottom of the jar to pop it out. Feel free to compost or reuse the wax however you'd like!

Once empty, slide in one of our custom wax refills and enjoy! Our jar was designed to last a lifetime, but if you have any issues, we'd be happy to replace it.
Goodbye, single-use candles...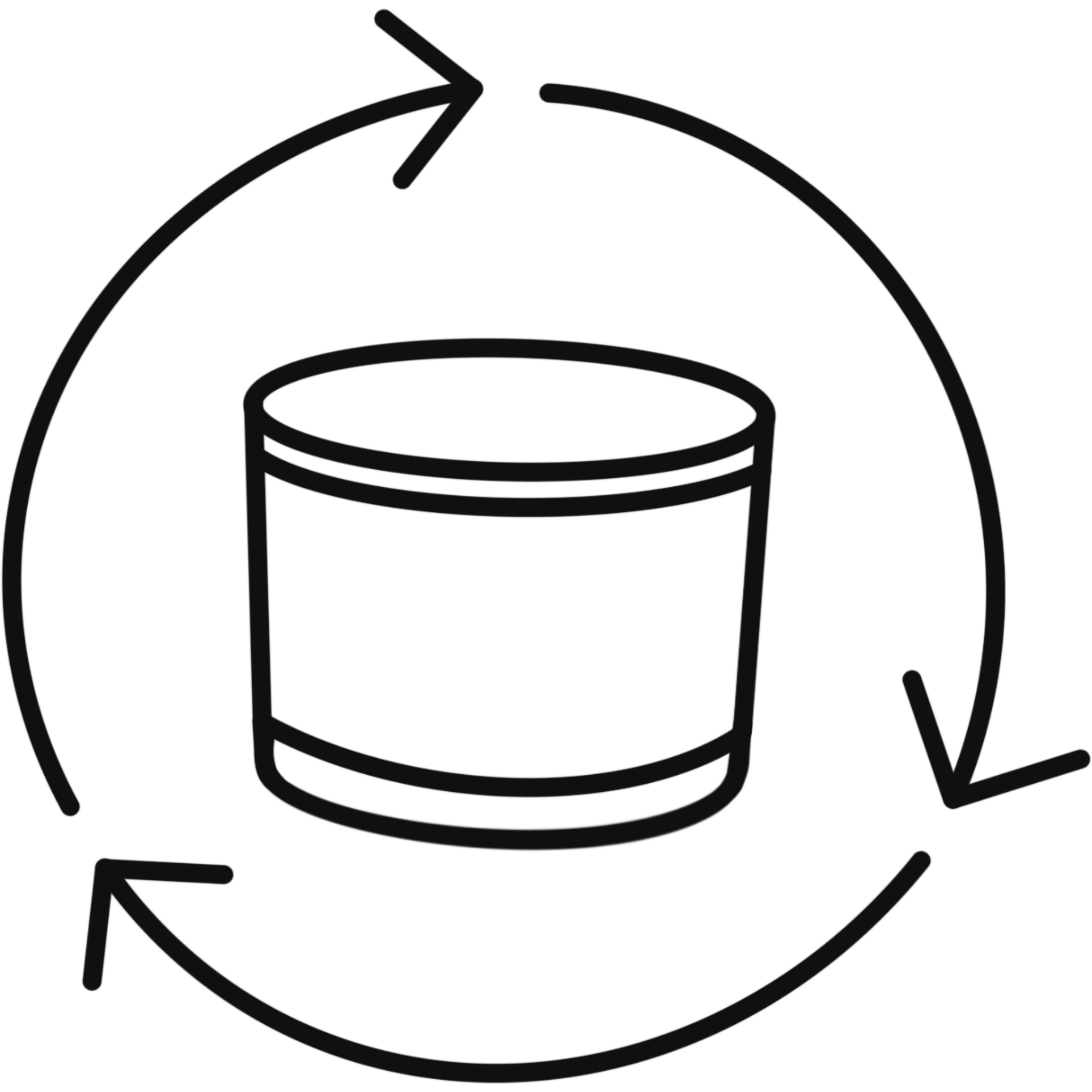 Our patent pending jars are made out of a combination of ceramic & high grade, heat-resistant silicone that can be reused hundreds and hundreds of times.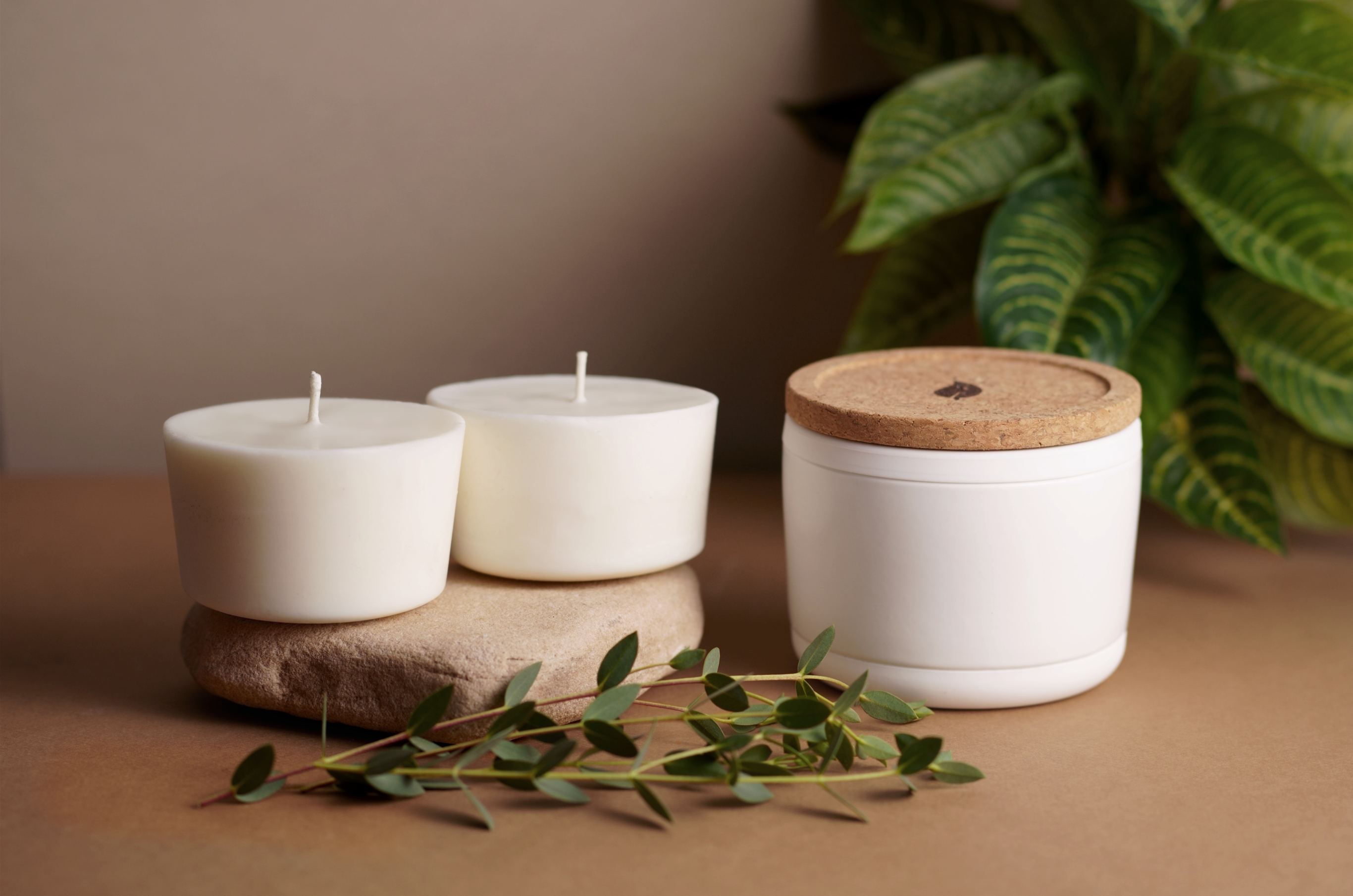 Each wax refill is made from plant-based soy wax, non-toxic fragrances, and are hand poured right here in our home state of Michigan.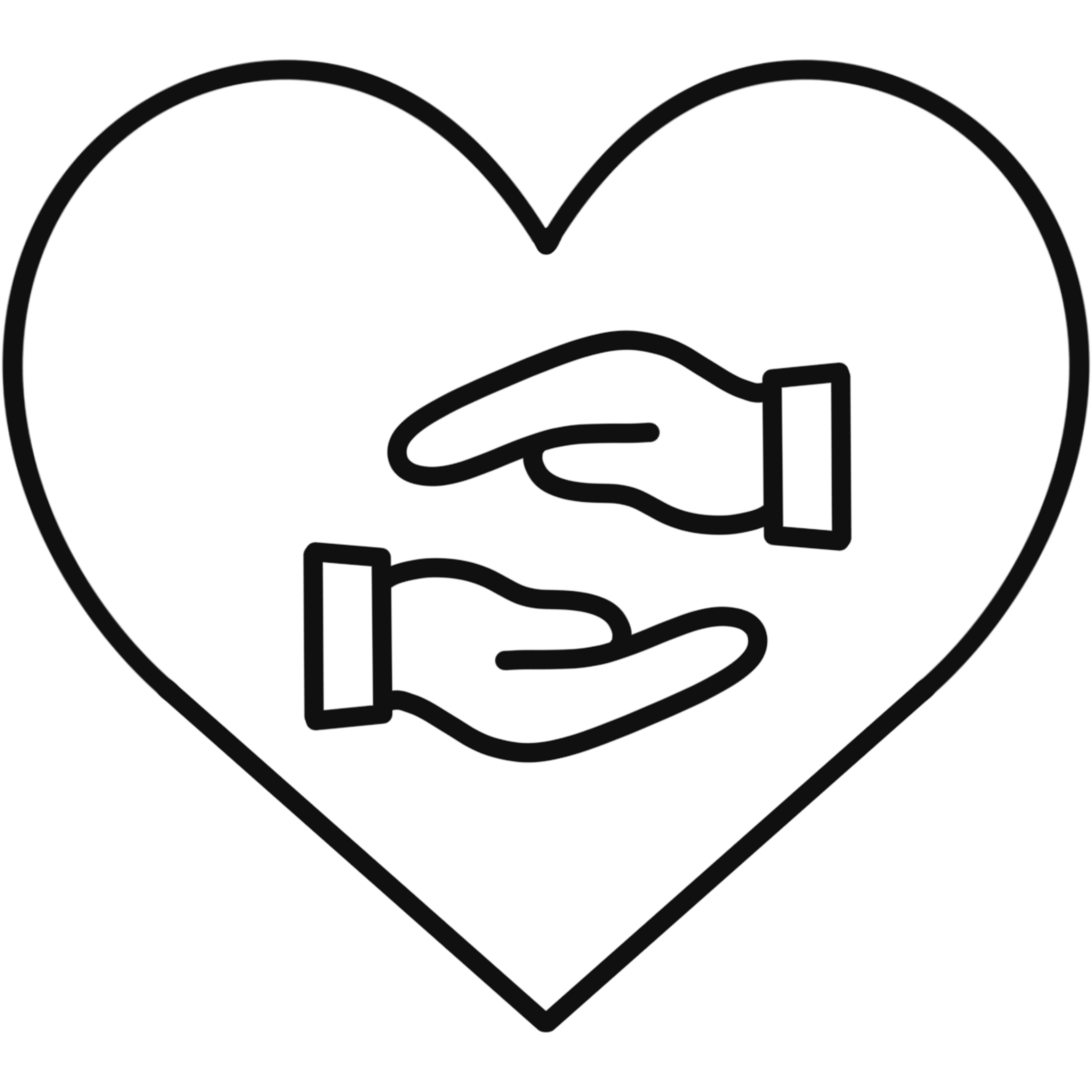 Each scent we offer is directly aligned with a charity that supports the planet. To find reputable charities and ensure transparency, we've partnered with 1% for the Planet.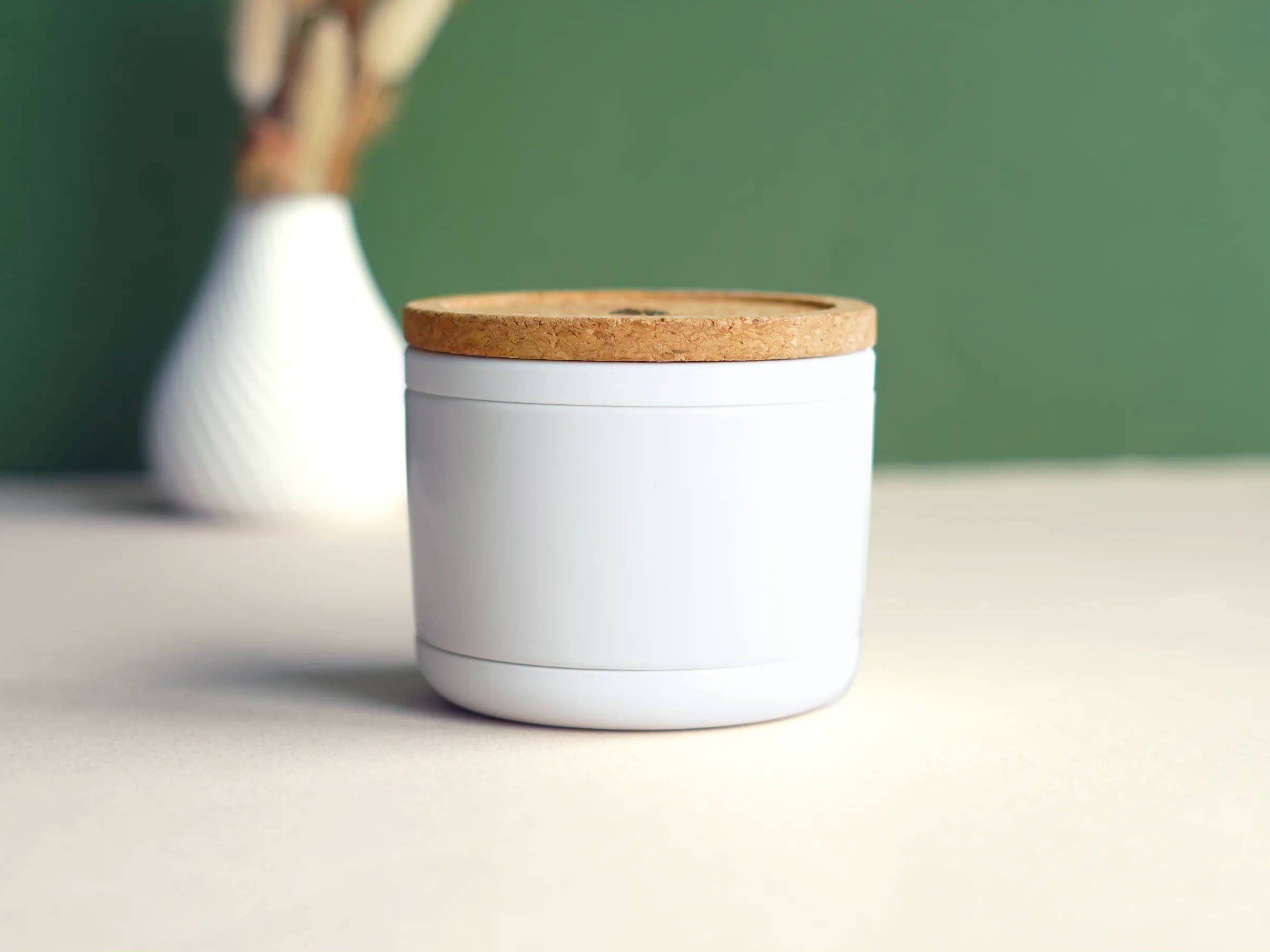 Estimated Delivery
April-May 2022


Free Shipping
on orders over $100