The Last Candle
You'll Ever Buy
Special offer: save 10% more on our Duo Pack with discount code WELCOME
This phrase is a powerful and simple sentence, just like the story builder book.
| | | |
| --- | --- | --- |
| | | |
| | | |
FREE SHIPPING ON ORDERS OVER $75+
Stop wasting money on those single use candles that are horrible for your body and end up in the garbage after each use. Subscribe & save with our custom refill bundles that land on your doorstep when it makes the most sense for you.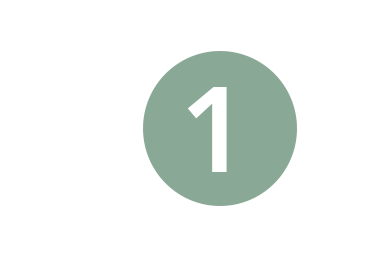 Light your Arbor Made candle until you have just a bit of wax left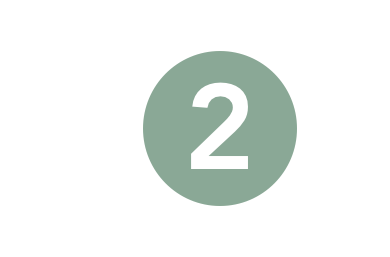 Push on the bottom of the jar to pop out the remaining wax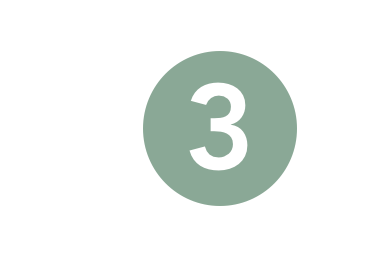 Slide in one of our custom wax refills, and reuse it time and time again!
are produced globally every year
Our research shows that 89% of candle buyers do not recycle their jars… meaning hundreds of millions of candle jars end up in landfills each year.
Our jars are made out of a combination of ceramic & high grade, food safe silicone that can be reused hundreds and hundreds of times.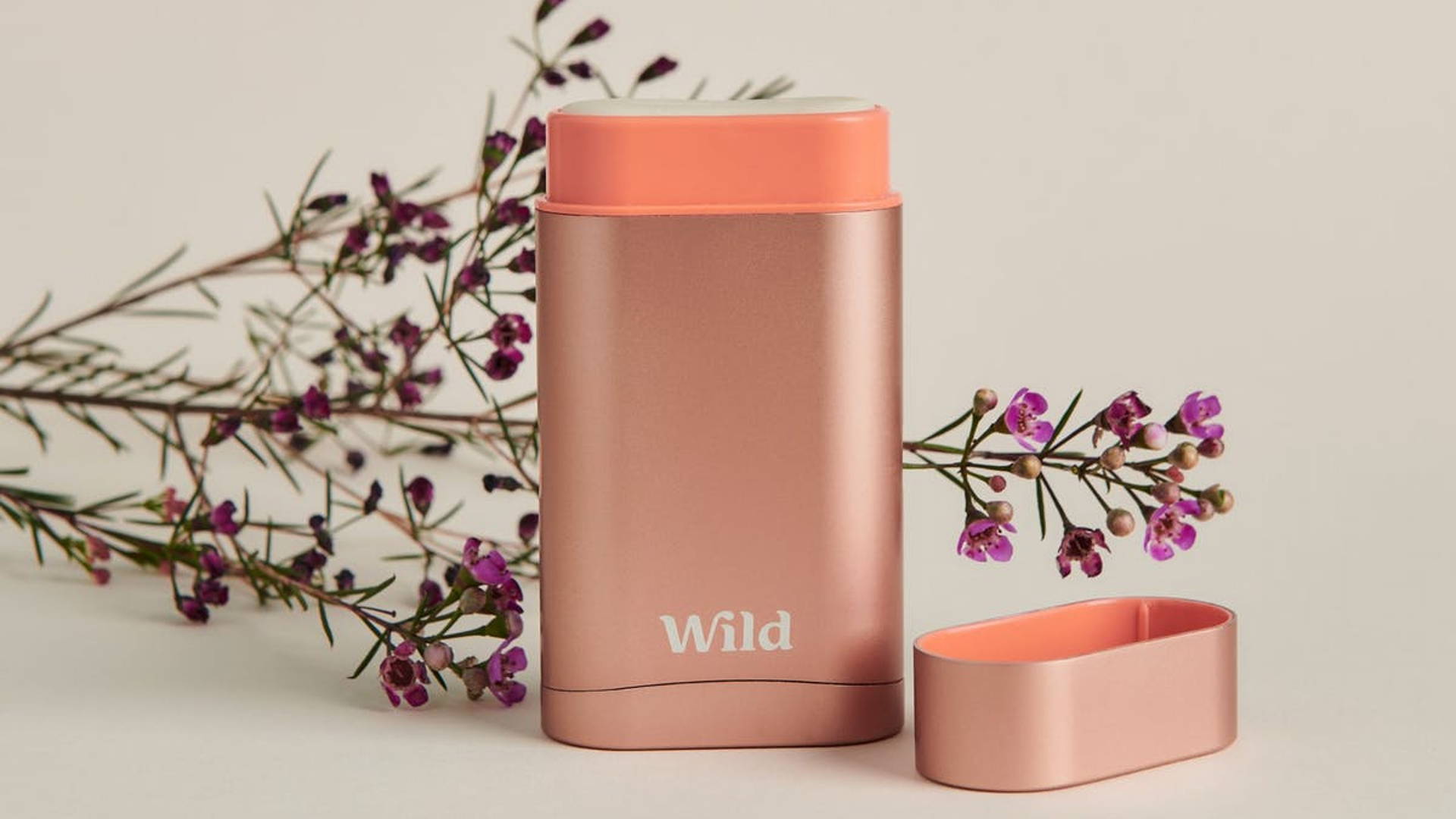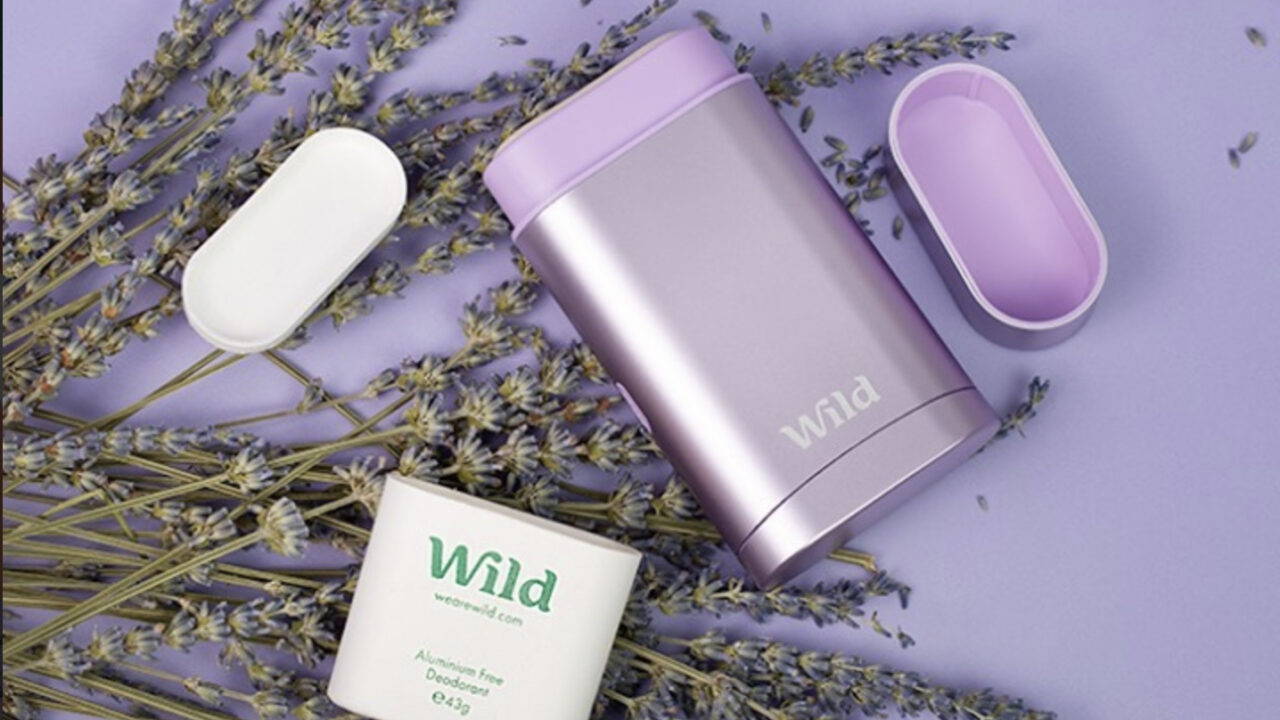 Made of the highest quality, vegan wax on the market, each of our three scents are aligned with a charity focused on making this world a better place.
We started this business after identifying the massive problem created in today's world by candle waste. We need your help to help us fund our minimum order quantity and create "The Last Candle You'll Ever Buy"