Popular Mother's Day Scents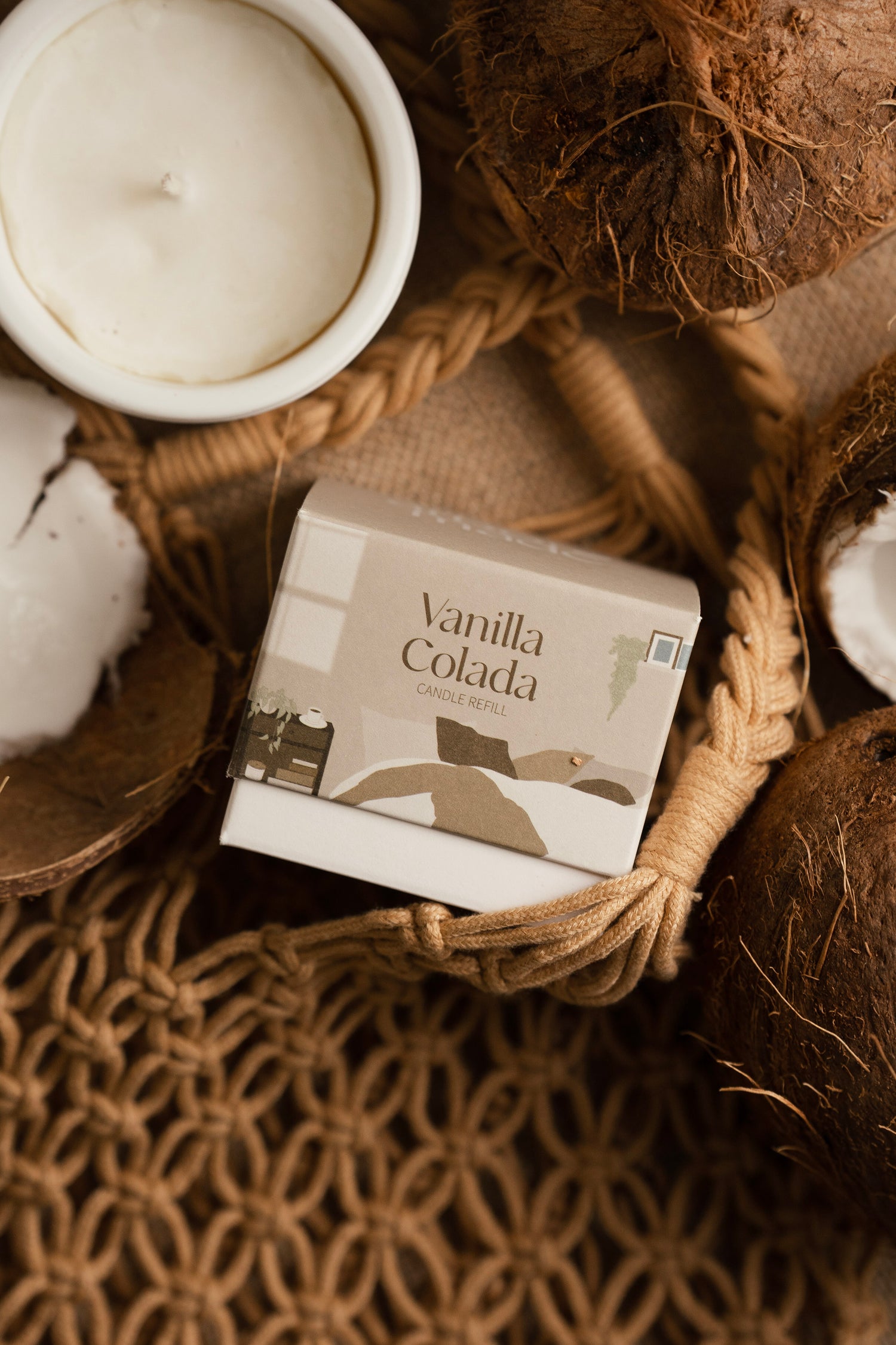 Vanilla Colada Candle Gift Set
This bundle includes:
1 Reusable Candle Jar
1 Vanilla Colada Refill
Add on gift wrapping and a custom note to make it extra special 💕
Starting at $66 →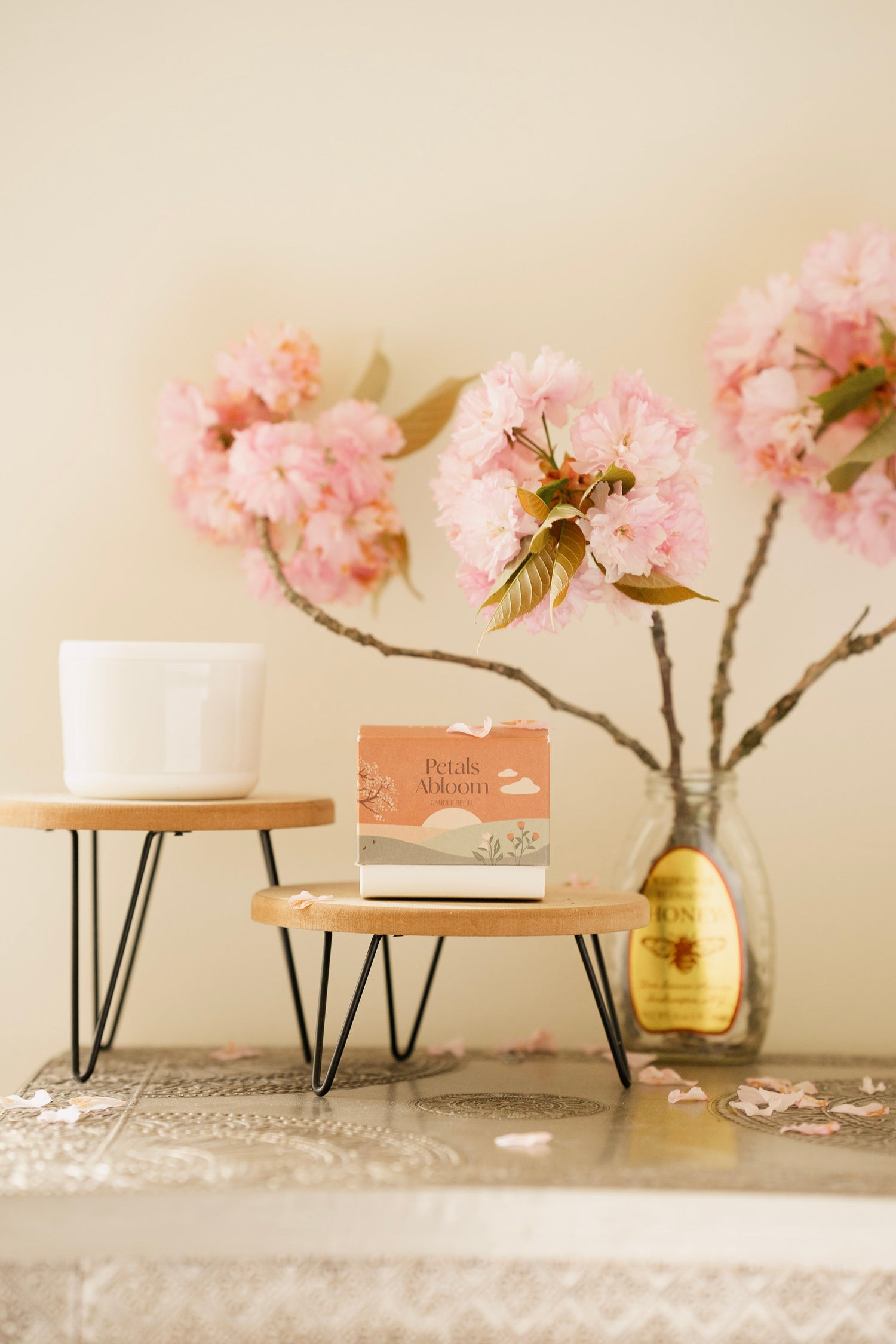 Petals Abloom Candle Gift Set
This bundle includes:
1 Reusable Candle Jar
1 Petals Abloom Refill
Add on gift wrapping and a custom note to make it extra special 💕
Starting at $66 →
Or, let her choose a scent herself ...
Gift cards starting at $30 - so she can get exactly what she wants 💝
View full details
Reusable Candle Jar

Over 1 billion single-use candles are made every year, most of which end up in landfills. Our patented candle jar design makes it easy for you to reuse and refill over and over again.

Eco-Friendly Packaging

Every order is hand packed in Michigan with eco-friendly shipping materials (FSC Certified), making them 100% compostable and recyclable. Even our tape is compostable!

Carbon Neutral Shipping

We track the impact of every delivery, then offset it through high-quality carbon removal. This means that 100% of carbon emissions from your Arbor Made order are offset.

Donate 1% to Charity

A portion of every order is donated to a charity that supports the planet. To source reputable charities and ensure full transparency, we have partnered with 1% for the Planet.