Gift an Everything Bundle
Regular price
$330
Sale price
$300
Unit price
per
Sale
Sold out
The perfect gift for sustainable candle lovers, our Everything Bundle includes 3 reusable candle jars, 8 candle refills, jar cleaner, candle care kit, and candle matches. Choose the perfect scents for your loved one, and 
make it extra special with gift wrapping and a custom note!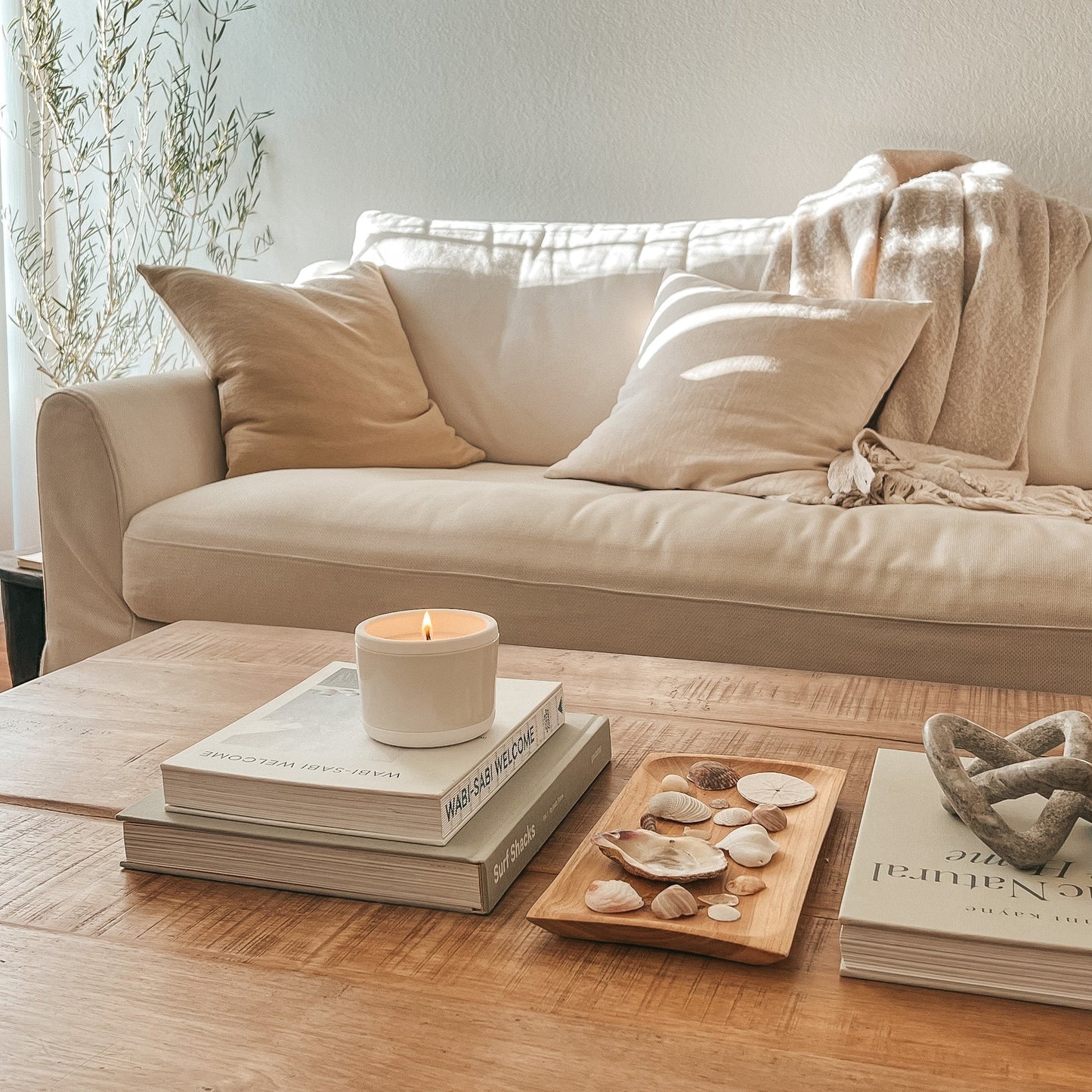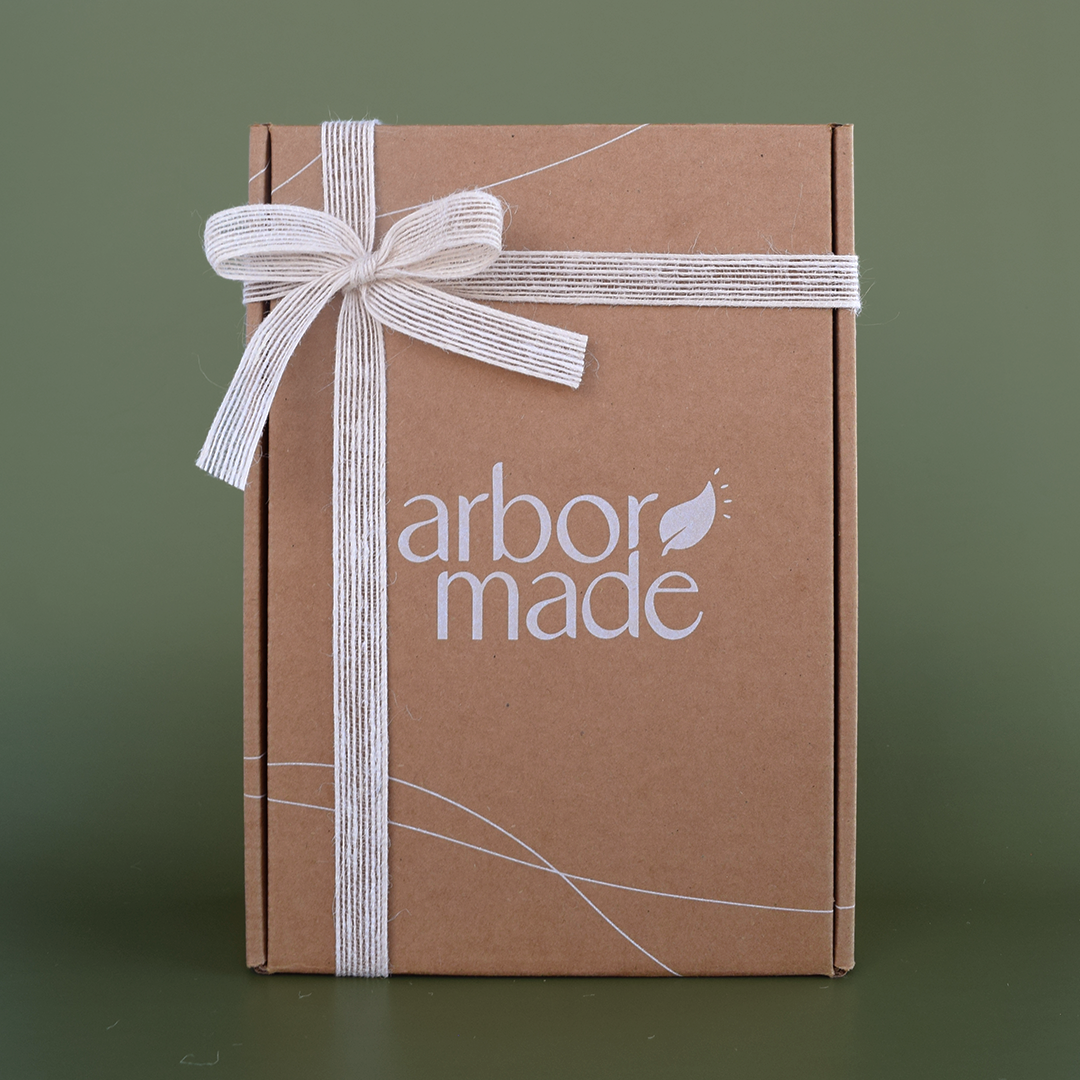 Collapsible content
Overview

The first of its kind, our patented Refillable Candle Jar makes it easy for you to push up on the flexible base to *pop* out the leftover wax! Instead of throwing away your used jars, or spending hours trying to upcycle them, just slide one of our custom Candle Refills right in -- and light it like normal!
What's Included?

1 Reusable Candle Jar
4 Candle Refills
1 Jar Cleaner
1 Candle Matchbox

(Optional) Gift Wrapping
(Optional) Custom Note
Candle Ingredients

🕯️ 100% natural soy wax
🌱 Organic cotton wick
❣️ Non-toxic & phthalate-free
🍃 Vegan
🐶 Pet friendly
🐰 Cruelty-free

7.1 oz candle
Burn time up to 35 hours
Sustainability

📦 Carbon-neutral shipping
📦 Plastic-free packaging

In partnership with 1% for the Planet, we donate a percentage of all sales to environmental nonprofits. Learn more.
STEP 1: Light the candle like normal.
STEP 2: When ready, pop out leftover wax.
STEP 3: Insert a new refill, and repeat!
Love it! But definitely smallish refill
I'm actually pretty thrilled with this - the aesthetic, the scents (woodsy ones are my favorite), and the packaging. So good. The refills are small though and I'm timing the burn time and I won't get 30 hrs. I would strongly recommend that they just beef up the depth of the refill by even a half inch - it would have a huge impact on the sense of value and I'd be happy to commit to buying refills long-term from them. But even with a nice discount for bulk and for a subscription it's a pretty small refill. But seriously love the concept and the art and the whole thing. I want to buy as gifts for everyone but I think they'd be a little shocked by how much smallish refills are.
Well worth it for candle lovers!
I ordered this kit to give these candles a go and I'm very happy with my experience so far! It truly works as advertised. I've always loved candles but was conflicted using them due to the fumes, all the jars I would have to throw away, etc.. I tried humidifiers and scented oils which worked fine, but it wasn't the same as a good ole candle. I'm so glad I found these!
The scents are great, but not overpowering. I just switched to my 2nd one and changing them out was a piece of cake. I will definitely be ordering more refills. If you want a more sustainable way to consume candles, I highly recommend giving this a try!
So many compliments!
I love being able to create our own box of refills with scents both my husband and I can enjoy! The candle looks good on any table and I regularly receive compliments about how great our home smells when it is lit!
LOVE IT
Amazing scents and super easy to pop out the old wax and pop a new one in!
REFRESHING
Beautiful candle, love the sustainability and refreshing scents!